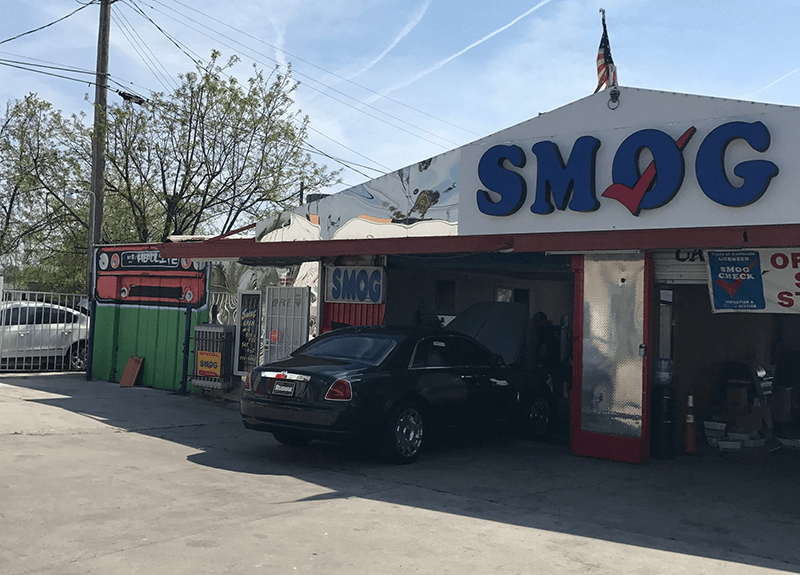 We are licensed by the State of California and have been family owned. We Specialize in Smog Checks, inspection, emission testing, smog test, smog check near me, coupons, All DMV smog, smog certification, car smog testing, Change of Owner, Gross Polluters, Smog Test Only, Registration Renewals. We are dedicated to helping motorists pass the smog check required by the DMV. We aim to make our customers happy.
Valley Smog Check: Let our professional friendly technicians serve you. We do smog checks for all cars, trucks, SUVs and mobile homes.
Valley Smog is certified Smog Test Only Station serving Bakersfield, CA 93304. We offer smog checks for all DMV Smog Test, smog inspection, Smog Test only, smog certification and smog coupons.
All our employees are certified advanced smog technicians by the state of California.
We perform smog tests within 15 minutes or less. You are in and out of our smog station quickly.
We sweeten the deal with special Smog Check Coupons to lower your costs even more. Call us today to set up an appointment, or come right in for walk-in service. Either way, we will honor our coupons and get you on your way in 15 minutes or less!

Reliable Smog Testing! We have the latest equipment for smog testing! Our smog checks are completely reliable. Our well-maintained smog equipment never produces false readings that would cause you to get work done unnecessarily!
Count on us for quality services, personalized attention, and competitive prices.
Valley Smog
406 S Chester Avenue
Bakersfield, CA 93304
Call now: (661) 735-8716